04.02.2019
Happy New Moon Year of the Pig!
Dear Friends and Supporters of kopra.org,

Happy New Moon Year 2019 to you all!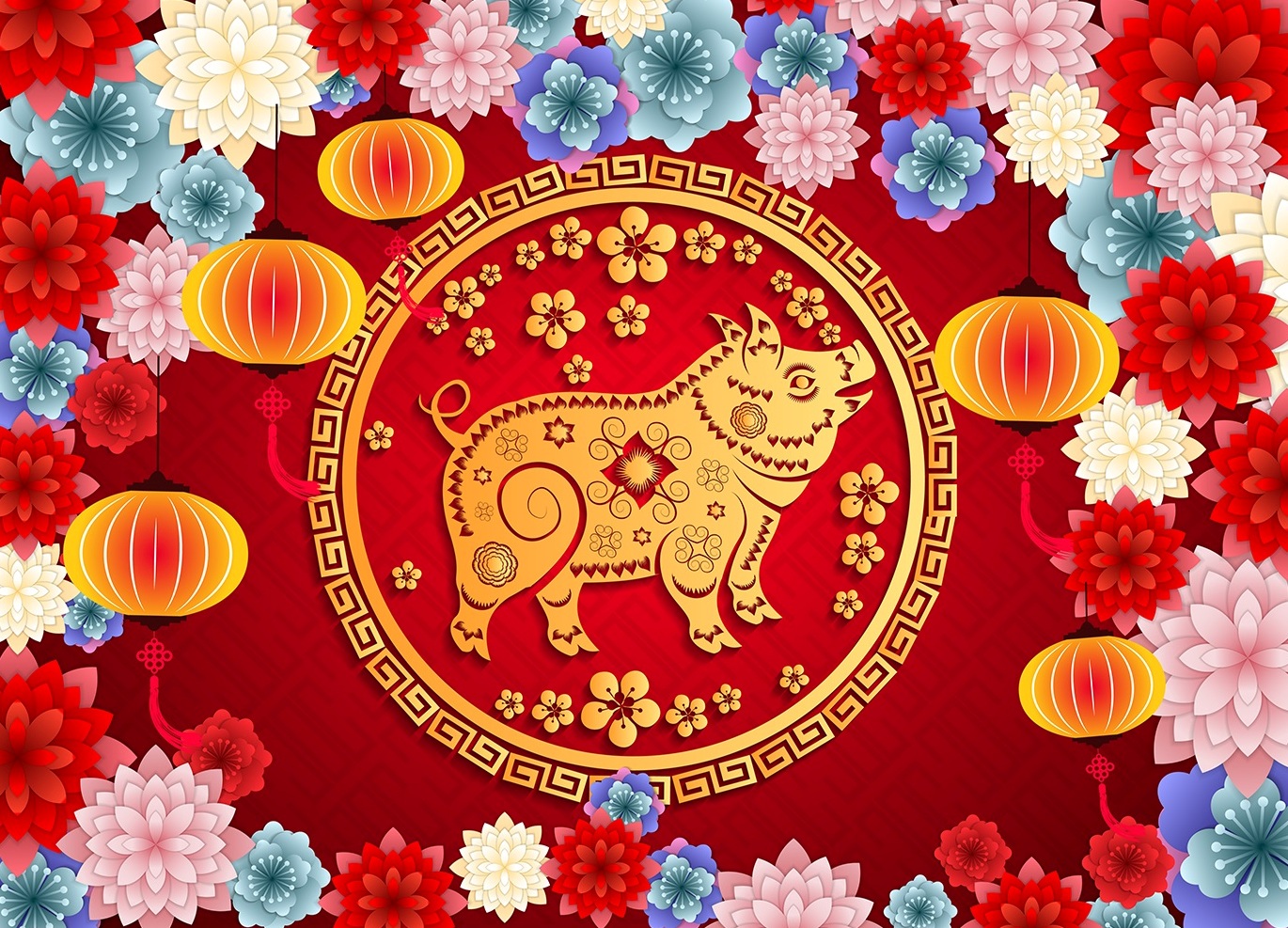 free vectors from pngtree.com
15.01.2019
CDG KOPRA Joint Meeting Taipei
Welcome everyone, who is interested in CDG/KOPRA and likes to extend his or her network in Taiwan!

The next meeting takes place on Wednesday, January 16th, 2019 at 7:30 pm at the "Witchhouse", 1F, No. 7, Lane 56, Sec. 3, Xinsheng South Road, Taipei, Phone 02-2362 5494.
Please click www.witchhouse.org/ for directions.

The meeting is held in cooperation and with the kind support of CDG, the short name for Carl Duisberg Gesellschaft. The CDG has originated in Germany - in Taiwan it is called Carl Duisberg Association Taiwan R.O.C. CDG is a non-profit organization with the aim to promote the exchange of knowledge between Taiwan and Germany. Most of the senior members of the CDG spent time in Germany for studies or research and now working in important positions in the government, scientific or economic field. In Taiwan, CDG is represented by Director General Jin-Ming Liu, who is also in charge of the meetings. The aim of the meeting is the exchange of thoughts between cultures as well as being a platform for students, interns and PhD candidates who are interested in studies in Germany and Taiwan.

To receive regular informations about the next KOPRA-CDG meeting in Taipei please enroll in our mailing list Taiwan at https://kopra.org/?site_id=50
For details concerning our privacy policy, please refer to https://kopra.org/?site_id=85.
We are wishing you a nice meeting! If you have further questions, please do not hesitate to contact us at taipei(at)kopra.org.

Yours,

KOPRA Team
21.12.2018
Dear Friends, Partners and Supporters of KOPRA:



We thank you all very much for your trust in kopra.org! In 2019 we will strive to connect even more young professionals by internships and jobs with East Asia focus.
We are looking forward to a continued cooperation in 2019!
Best Regards
Your team of kopra.org
25.05.2018
Modification of Privacy Policy
Dear friends and visitors of kopra.org,

Today, May 25th 2018, the new EU General Data Protection Regulation (GDPR) and the modified German Data Protection Law (BDSG) come into effect. In order to comply with the new regulations, we have modified our Privacy Policy.

Protecting your data has always been our top priority. With our servers based in Germany, we have always protected your privacy rights online according to the strict German Data Protection Laws.

The modifications taking effect from today therefore do not include any change in the scope of data that we collect from you. We still adhere to our principle to collect and save as few data as we possibly can.

Nevertheless, also kopra.org needs a minimum of information of how its website is used, so that we can advance our site technically and in respect to user friendliness. For this purpose, we use the analytics software Matomo, but in a very restrictive way. Please refer to our Cookie Policy for details and in case you wish to opt-out from being tracked.

We thank you for your trust in KOPRA and we are looking forward to seeing you back on our website!

Best Regards

KOPRA Team

28.03.2017
KOPRA Facelift online!
Dear friends and users of KOPRA,

We proudly present our facelifted front page. We hope you like our new looks.

The functionalities you are used to and the basic design of our website have been improved in some points.

Please feel free to get in touch with us anytime at headoffice(at)kopra.org. We appreciate your feedback!

Yours,

KOPRA Team